New quarters bring new challenges to most of us gappers, and this quarter was an especially challenging one for this girl. From getting back into the groove at the start of the year to wrapping up the quarter with a challenging project, this addition of gappy tumblr will focus on my personal journey in dealing with the last eventful few months.
Coming back to work in January after the holiday week off was probably the hardest…
Returning to my desk and doing my normal tasks seemed much more trivial than it was only a week before.
But after a few days and a lot of caffeine, things started coming back to me.
Before I know it, I was in the full swing of the quarter and everything was back to normal.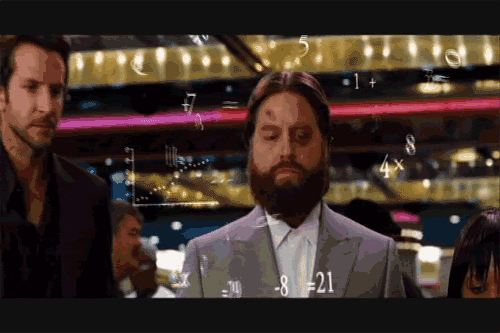 Sure, there were a few difficult moments, like trying to pretend I didn't see the Broncos get destroyed during the Superbowl…
…and trying to not seem guilty of stealing food/toys off of coworkers' desks…
But for the most part I was flying through the quarter with ease.
Then things started to change.
I occasionally had to wake up early to call other countries…
..and try to understand heavy European accents.
Followed by receiving instructions for a new project that was outside of my comfort zone.
I somewhat doubted if I was capable enough to be given such a project…
As it involved looking at sections of files that were foreign to me…
And understanding array formulas.
Mild moments of panic ensued…
I stayed late and watched my coworkers leave before me…
All the while trying to understand formulas that I had rewritten several times and still didn't make sense…
But soon things started coming together and formulas started working.
Out of nowhere I became fearless with my new project, and made changes effortlessly.
Regardless, when the project reached the testing phase, I braced myself the worst.
But was pleasantly surprised with only a few issues that needed fixing.
Finally, it was the end of the quarter, and I realized that I'm actually capable of a lot.
And there was much rejoicing.