September 22nd marked gap intelligence's second yoga challenge at Yoga Six in Point Loma. A handful of gappers have been committed gap-yogis ever since last October's yoga challenge, including yours truly. While I was a skeptic of yoga in the beginning, I've learned to love it and all the health benefits that come from it; ranging from toning the body and increasing flexibility, to feeling mental clarity and relaxation even during the most stressful parts of the day.
I've officially been practicing yoga for a year, and I've found that my mentality is very different whether I've done yoga that day or not. Am I Zen? Or am I not Zen? Below are a compilation of some Zen and not-Zen reactions to certain events before I've done yoga versus after doing yoga:
Wrapping my head around a new project:
Before yoga: You want me to do what, exactly?
After yoga: Cool, I think I can come up with something…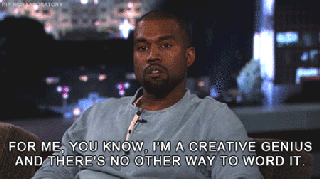 On indulging my sweet tooth:
Before yoga: When did my clothes shrink?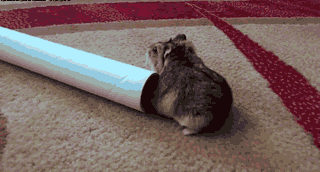 After yoga: Hello, candy!
Feeling flexible:
Before: Touch my toes? Yeah, right.
After: I'm a stretchy machine!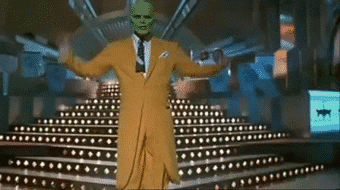 On making mistakes:
Before: Oh no, I'm worthless.
After: What would Yoda say?
On feeling focused:
Before: Second coffee isn't cutting it.
After: BOOM!
Dealing with the gap kitchen:
Before: Tripping on my way into the kitchen:
Before: Trying to figure out how the psychotic light switches work:
Before: Leaving food in the toaster oven and someone telling me the kitchen is starting to get smokey:
After: That kitchen can't bring me down!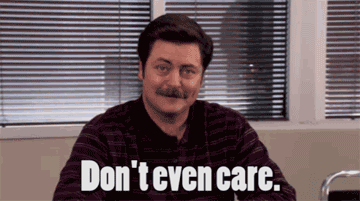 On people who take things off my desk:
Before: I NEED all 10 mugs on my desk!
After: Sharing is caring!
On dealing with surprises:
Before: My deadline is in 5 minutes? Surprise!
After: 5 minutes? No biggie.
On misunderstanding a formula:
Before: Just when I thought I've fixed a formula forever, then it totally blows up in my face the day before the end of the quarter:
After: Take a deep breath, kid.
On dealing with people asking about my sports team losing:
Before: Do I want to talk about why my team lost?
After: I got good sportsmanship in the bag.
Going to work:
Before: What? Did you say something? Still sleeping.
After:

My advice: Go to yoga once a day and you can learn to be totally Zen in every situation. Or at the very least go to get an amazing head massage: